Transmission Service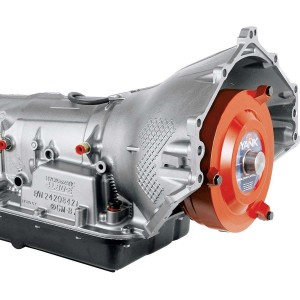 Keep your car on the road with preventative transmission maintenance.  Just as you have other parts of your car that require servicing, your transmission needs maintenance to ensure a long life and avoid costly repairs.  Heat, friction and fluid oxidation lead to contamination of your transmission fluid causing :
Increase in operating temperature
Hard shifting
Gear slipping or chatter
Come See Us for:
a complete evaluation of your transmission's performance and the condition of it's fluid.  We can provide you with services from fluid flushes, filter changes, to electronic diagnostics or if need be, complete transmission overhauls.